Analog Sunshine Recorders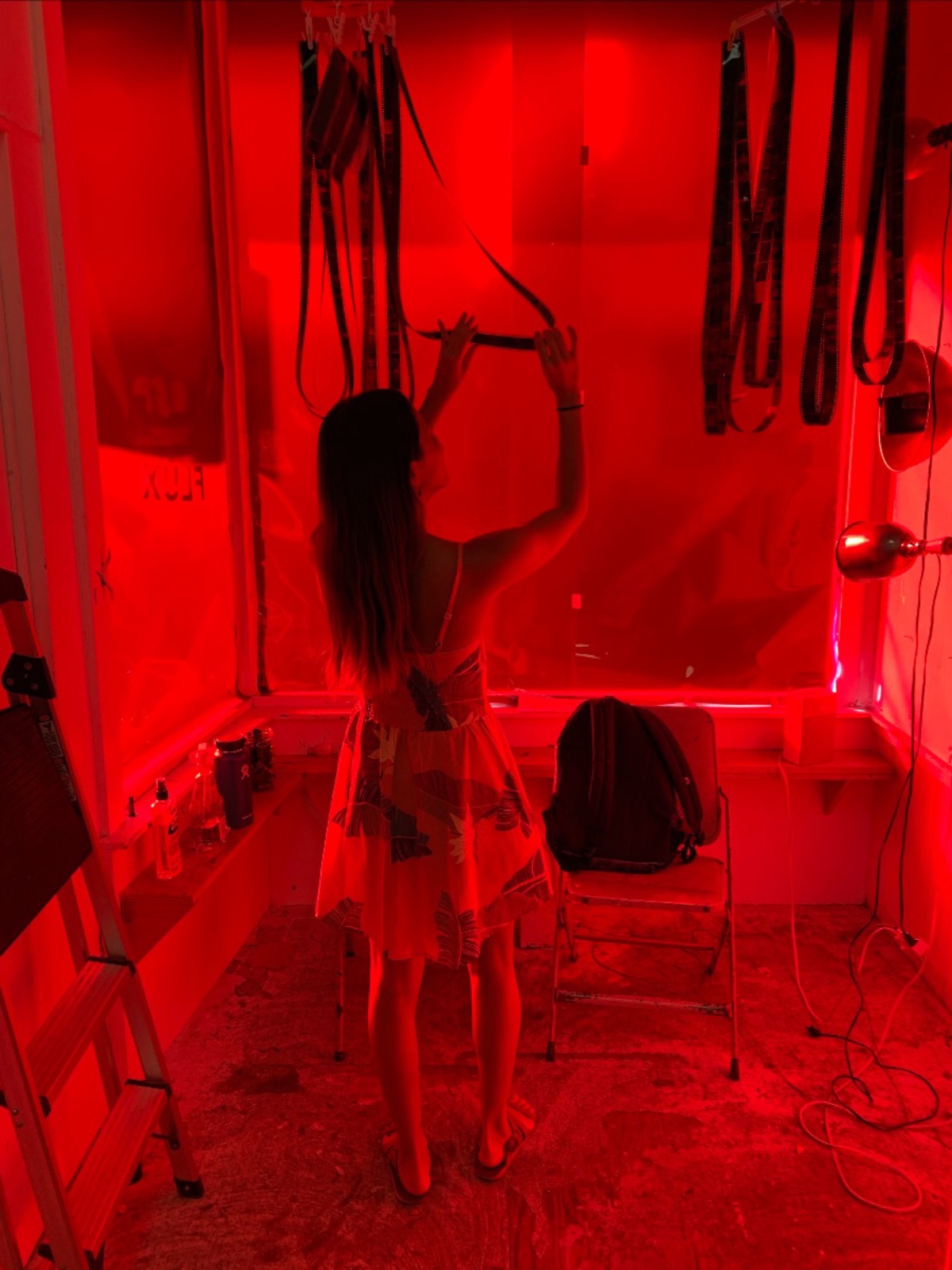 May 2019
Honolulu, Oʻahu Hawaiʻi

Finally in May 2019, TRADES collaborated with Analog Sunshine Recorders and FLUX to adapt our temporary Nuʻuanu Street storefront into a working black and white dark room. Providing support and access to space, the collective was able to inhabit, develop and print their photographs that culminated in a group exhibition at Single Double.

Mahalo to Aja Toscano, Chris Rohrer, John Esguerra and Ara Laylo for their support of this project.