Catalina Espinosa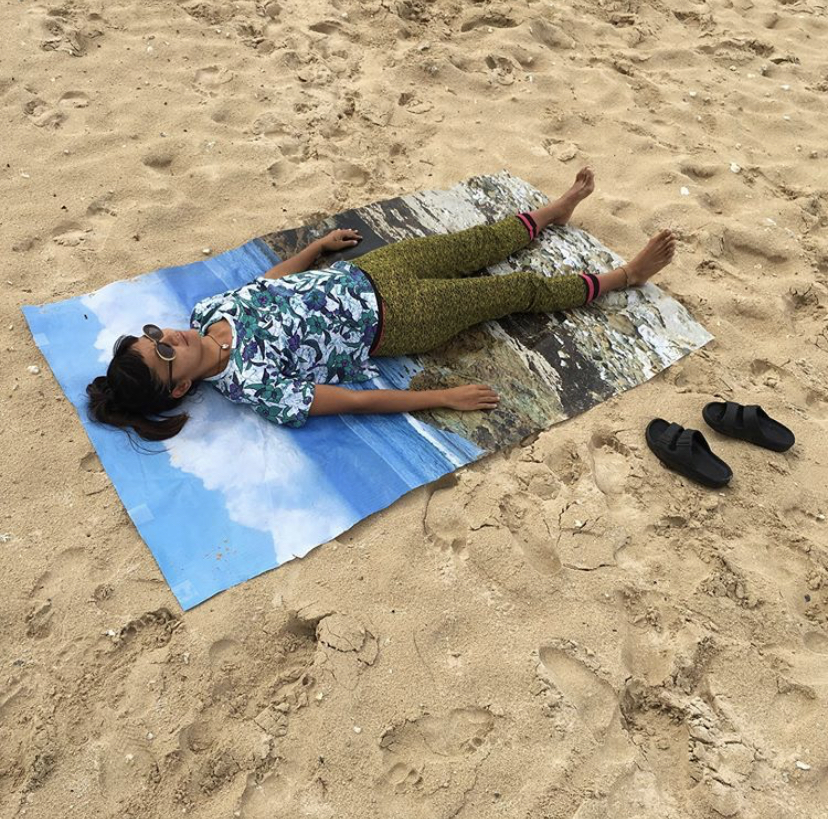 Summer 2019
Honolulu, Oʻahu Hawaiʻi

Earlier in Summer, we were grateful to partner with Tropic Editions to bring artist Catalina Africa Espinosa to O'ahu from Baler, Philippines. Catalina is an artist featured in Tropic Issue 2–Tropic Zine is a forum for critical engagement with contemporary culture that pursues connections between Hawaiʻi and the tropics worldwide. Issue 2 seeks to decolonize, deconstruct, and reimagine the Filipinx diaspora by posing a series of questions about what it means to identify as, and to be, a contemporary citizen in an age of movement and dispersion.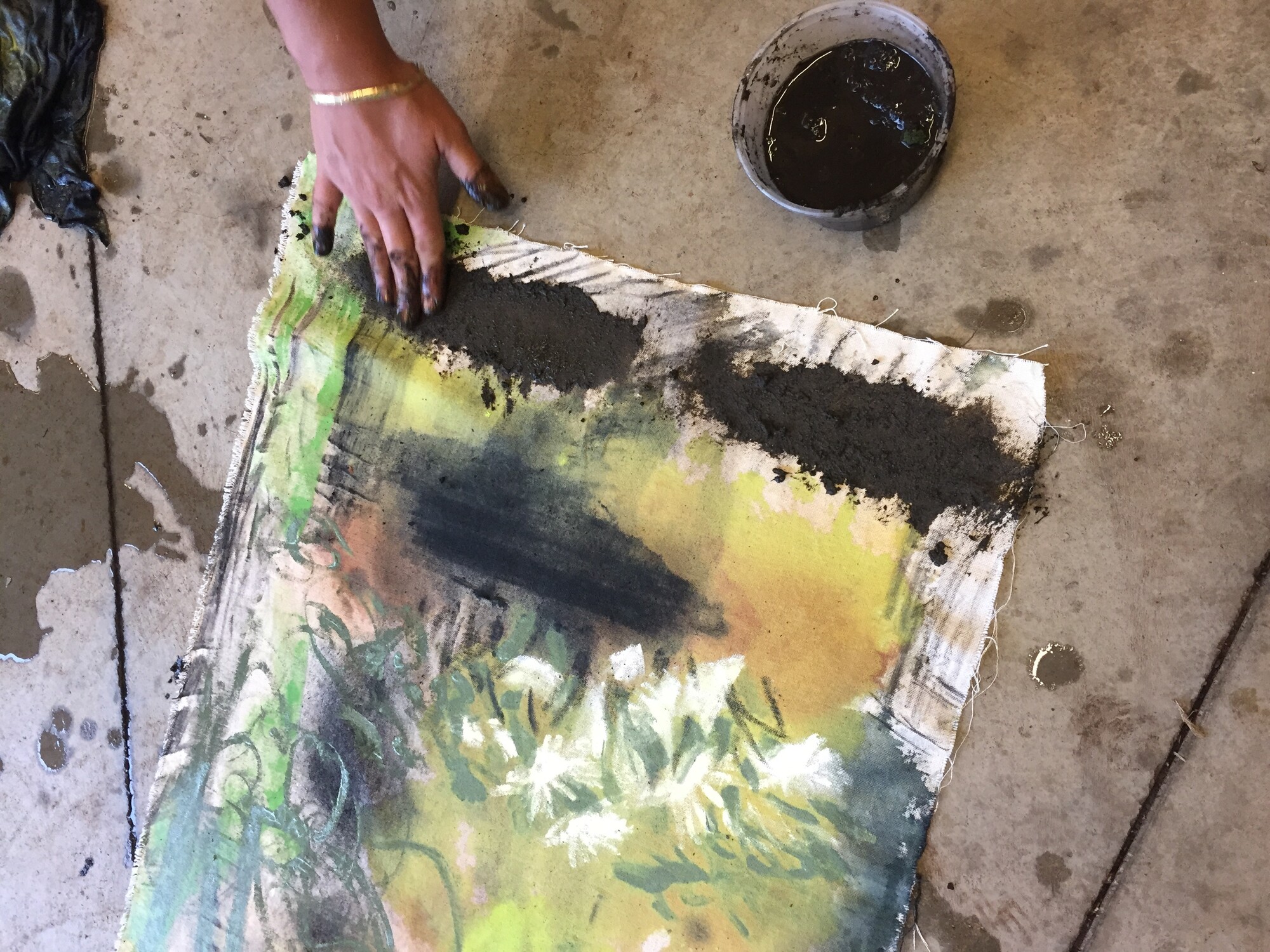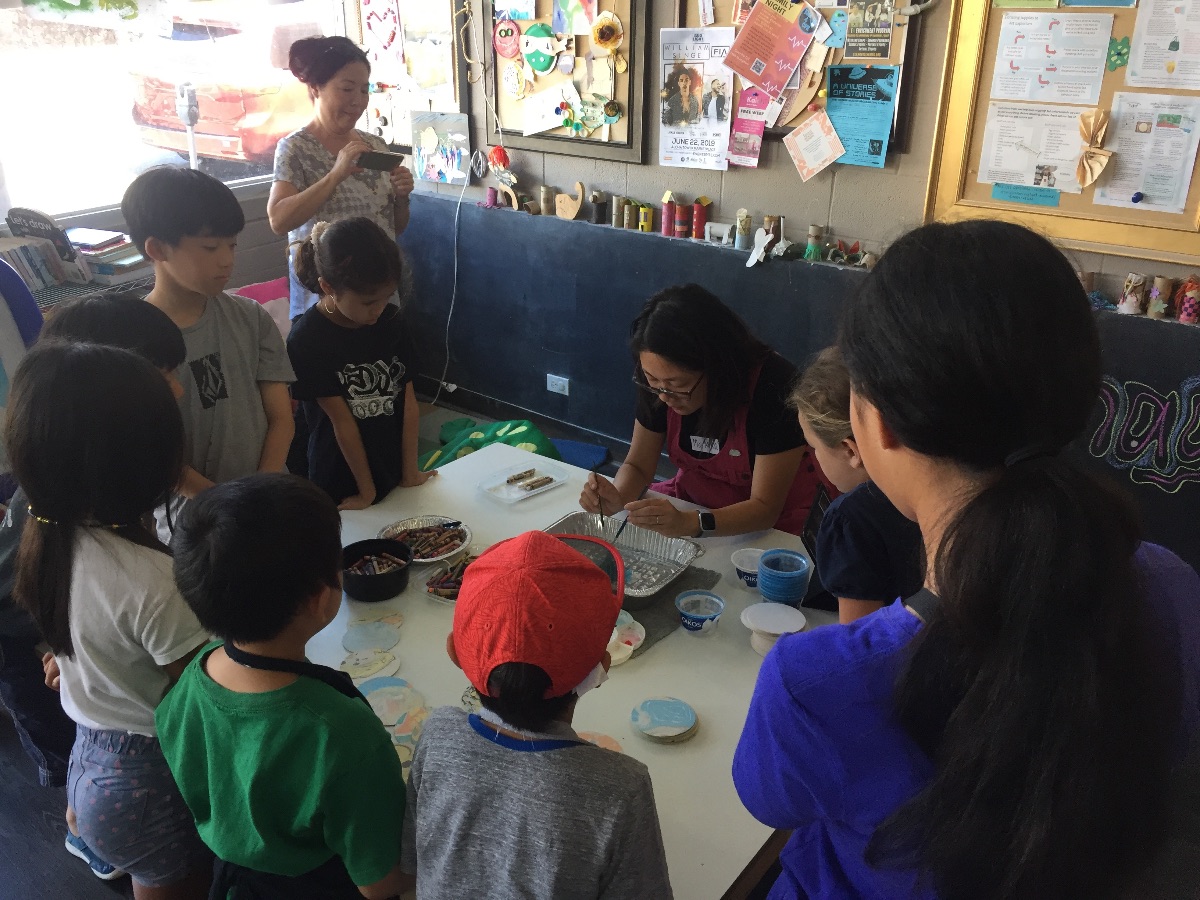 While in residence—Catalina's first visit to the Hawaiian Islands—she focused on connecting with local Filipino culture centered in Kalihi. Several points of contact were made with Kokua Kalihi Valley's
KVIBE
program; along with a visit to
Hoʻulu ʻĀina
and participation in their annual Ahupuaʻa Kalihi bicycle ride. In addition, she co-taught a children's workshop at Art Explorium. She was exceptionally interested in interacting and collaborating with local artists and made new works that were included in an exhibition at Aupuni Space highlighting the contributors to Tropic Issue 2. The exhibition continued to evolve and grow throughout the run of the show and was activated with multiple performances, meals, and gatherings.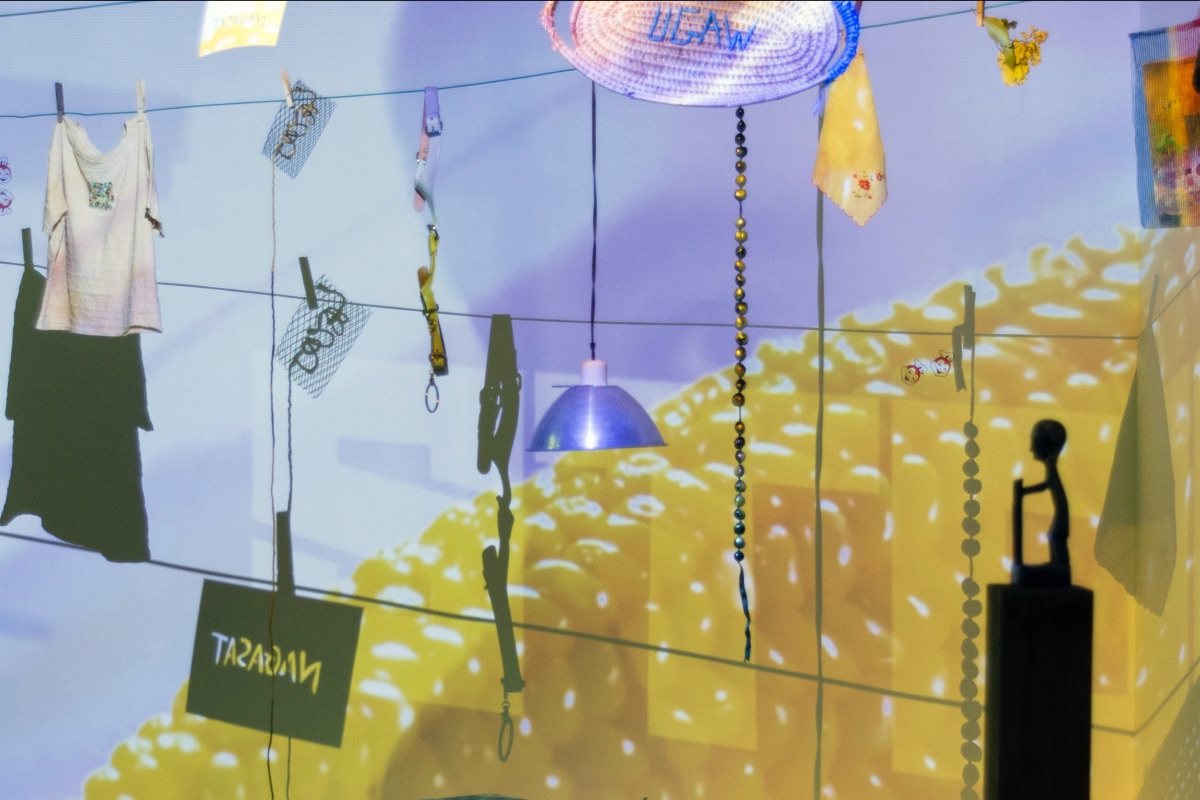 Detail of Tropic 2 installation at Aupuni Space.