In The Trades... Summer 2018


June 28th, 2018
Honolulu, Oʻahu Hawaiʻi


Aloha Summer from TRADES A.i.R. Congratulations to TRADES alums Michael Wang for his inclusion in Manifesta 12 in Palermo, Sicily; and Eve Fowler for her first solo survey at Dundee Contemporary Arts in Scotland, as well her solo exhibition at Nino Mier Gallery in Los Angeles. Check them out if you can. We are also so proud to announce that TRADES has received a generous grant from the Cooke Foundation; we are extremely grateful for their support of our project.

Eve Fowler's Spring visit with TRADES centered around interactions with fine art students at UH Mānoa, where she kept a studio and conducted visits. Public facing community events included a screening of her recent film, and an artist's lecture surveying her practice. Along with the student visits, Eve met with several working artists and organized a group show at Aupuni Space in Kakaʻako, as an offsite exhibition of her Los Angeles gallery Artist Curated Projects. "Raw Material" included works by six emerging and established artists across mediums, provided them widespread exposure, and led to Made in Hawai'i artworks finding homes in relevant collections locally and abroad.




We are excited to welcome Los Angeles based artist Asha Schechter to TRADES this Summer, from July 18 – August 7. Asha plans to research and produce a short film while in residence on Oʻahu. "Asha Schechter's artistic practice is set within the context of a networked, commodity-centric culture—where a wholesale movement away from privileging the 'source' or 'original' is coded into every creative photographic gesture." (aperture.org)

Asha has exhibited at Gavin Browns Enterprise, M+B, LA>< Gallery, and Albert Baronian Gallery in Brussels, among others. Schechter currently teaches History of Photography at the Art Center College of Design and Fine Art at Otis College of Art and Design. In addition to his art practice, Asha established The Vanity in 2011, a small gallery carved out of a closet in his Los Angeles apartment. In 2013, The Vanity moved to an space in 356 Mission Road as The Vanity East where it remained until itʻs closure last month. He is also a part of the collective space Potts, in Alhambra, CA.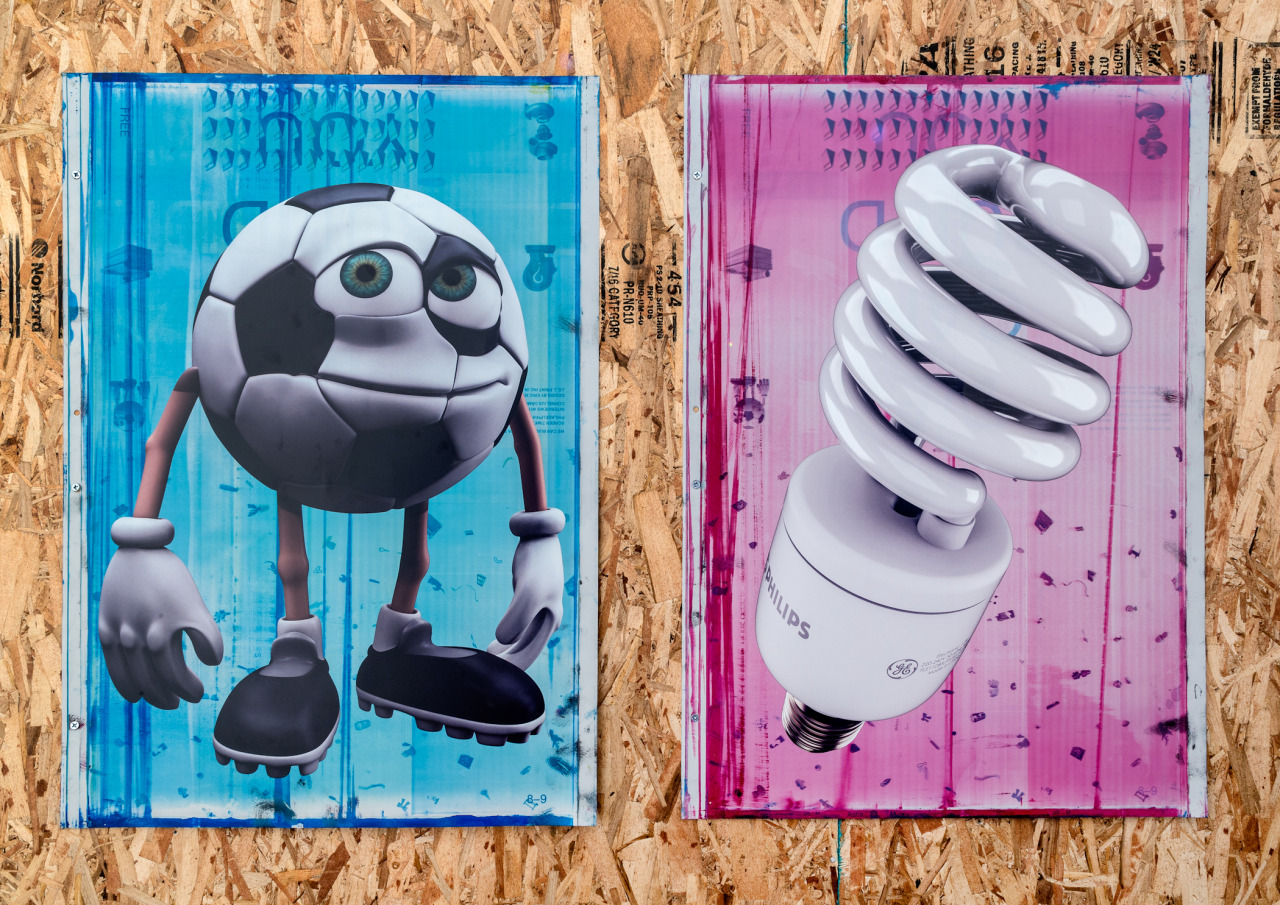 In his own words: "In previous works I have shot what are essentially experimental documentaries to look at different kinds of production, branding and labor. I am interested with these works in understanding how through different languages (both visual and spoken) producers try to communicate not only the thing they are making, but a politic or worldview attached to that. Subjects of these videos have included Baristas, Bakeries, Architecture and Artists. My interest in coming to Hawaii would be to look into how these kinds of things exist there, with the specific context and circumstances of that place. My interest is not to tell the subjects things about themselves, or to implicitly critique, but to see how through observation and juxtaposition we can start to consider how our current moment looks and feels and to understand how different entities participate in an economy that is largely concerned with images."




Please join us at Aupuni Space on Thursday, July 19 at 7 p.m. to welcome Asha to O'ahu and learn about his plans for his time in residence.

Asha will present a screening of works from a range of artists that echo ideas of labor, production and aesthetics he will be working with during his residency. An open conversation will follow the screening. What we do is only possible because of your generosity. Your contribution will have a direct and lasting impact on on our programs as well as on local artists and art enthusiasts in Hawai'i. A sponsored project of Fractured Atlas, donations to TRADES A.i.R. are tax deductible to the extent permitted by law.


TRADES wishes to gratefully acknowledge the support of the Atherton Family Foundation, The Cooke Foundation, University of Hawai'i at Mānoa Department of Art and Art History, as well as our base of private donors and supporters.