Fall 2017

October 31st, 2017
Honolulu, Oʻahu Hawaiʻi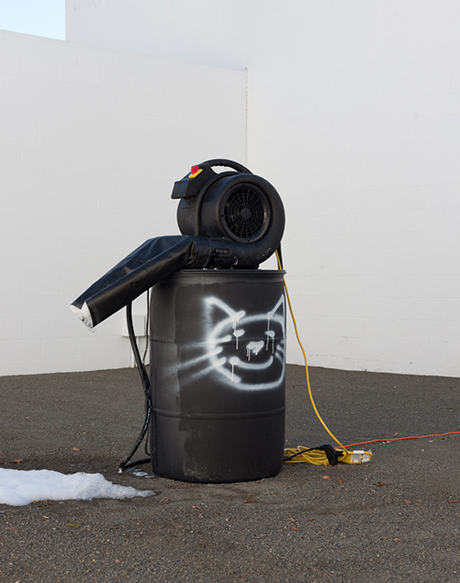 TRADES A.i.R. is pleased to welcome its inaugural artist Amy Yao. Named by Artnet News as one of the "10 Most Exciting Artists in the United States Today," Yao will be in residence on O'ahu from October 22 to November 22, 2017. "Yao's work spans virtually all mediums: painting, sculpture, photography, performance. But it's her objects… that offer a through-line in their crooked anthropomorphic qualities, suggesting serious jokes about contemporary life." (Kevin McGarry, T Magazine; August 19, 2014).

Amy Yao (b. 1977) lives and works in Los Angeles and New York City. She received her MFA in Sculpture in 2007 from Yale University School of Art, and BFA with Honors in 1999 from Art Center College of Design. She has taught at Princeton University and is currently a visiting artist in the Cal State University Long Beach Ceramics program. Her most recent solo exhibition "Weeds of Indifference", at 47 Canal Gallery in New York City opened in September and was named a "critic's pick" by Art Forum. She has exhibited internationally, including at The Whitney Museum of American Art; MoMa P.S.1; Musée d'Art moderne de la Ville de Paris; and He Xiang Art Museum in Shenzhen, China.